Leading Process Transparency and Enterprise Metadata Integrity
Integration of platforms and environments for enterprise modeling
We provide unique integration capabilities for all leading BPM tools and configurations. Our vast experience in business process migration among all major platforms and environments allows us to quickly identify most effective use-cases and collaborative scenarios for your landscape of model data governance.
SAP® Solution Manager

Oracle® BPA Suite

Software AG ARIS® Platform

Fujitsu Interstage BPM Suite

TIBCO® Business Studio

Casewise® Corporate Modeler

HP Universal CMDB
IBM Rational Method Composer

IBM WebSphere® Business Modeler

IBM Rational System Architect

IBM Rational Quality Manager

OpenText® ProVision

BOC Adonis®

Atlassian® JIRA and Confluence
GBTec BIC® Platform

iGrafx® for SAP®

MEGA® Suite

Sparx® Enterprise Architect

HP Quality Center®

Microsoft® SharePoint®

Microsoft® Visio®
Our exclusive technology supports automatic transformation of enterprise models between this exclusive roadmap of corporate data management tools.
Standard modeling notations and open data formats
XML is the world's standard for the exchange of structured data. Most BPM and EA tools support XML for data exchange and backup scenarios. Several specialized formats have been developed by OMG specifically to maintain open data exchange in the area of enterprise modeling. Widely known and accepted are BPMN, XPDL, UML, XMI and other formats. We support all these standards as well as other existing and emerging process notations.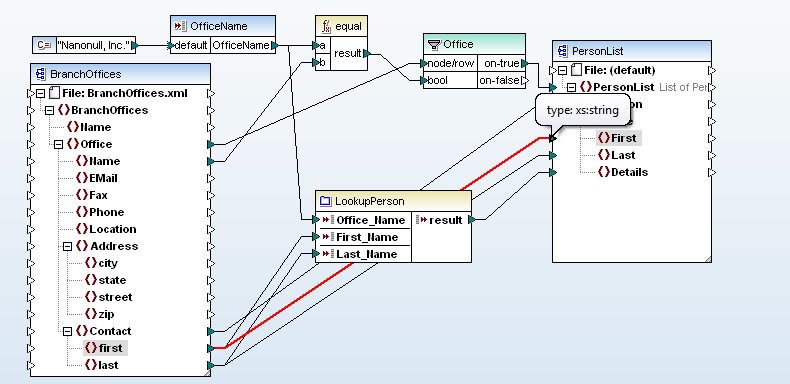 Specialized migration scenarios link into efficient executable modules delivering uncompromised native performance in fast transformation of huge enterprise data models counting millions of object entities, symbols, relations and diagrams.
Exclusive services in Master Data Management
Have sustainable investments in enterprise architecture by reusing existing business process diagrams

Reduce efforts in migration and restructuring of business processes through automated mappings

Capture master data from multiple sources and integrating into a single repository hub

Provide a single virtual view of master data from multiple sources through universal transforms
Ensure that your business and IT work together to ensure the uniformity, accuracy, semantic consistency and accountability of the enterprise's official shared master data assets. Maintain the consistent and uniform set of identifiers and extended attributes describing the core entities of the enterprise.
Experience in large international projects
Skilled architects and consultants with decades of experience

International team dedicated to your ultimate success

Sustain your process investment on new technology level
Development and consulting experience with fortune 500 companies
All leading EA and BPM tools in portfolio of consulting experience
Millions of transformed business entities per typical client case
Round clock direct contact with our consulting team over all channels
Contact now!
Consult our staff
Contact now!Schedule your appointment online. Order your free introductory webinar. Get live insight into our latest technology!