Every real business landscape consists of many IT systems. This versatility is objective. It does not appear due to poor IT management and planning. It predefined with objective evolution of business. Technologies evolve, departments and teams appear and disappear, companies split and merge. Even with best possible planning, only a minority of these events can be foreseen. This creates inevitable business agility. This tendency gets even stronger with growing complexity and deeper penetration of IT into all areas of modern business. It is not realistic to expect that any single business platform will be ever able to handle versatility technologies and business scenarios now or in foreseeable future.
It is hard to underestimate importance of BPM in this quest of IT and business integration. Good BPM system serves as a government by defining standards and rules, which ensure smooth and efficient functioning of entire business. In terms of this definition, a monopoly of a single business platform would mean a notoriously inefficient command economy run from a single center. On the contrary, versatile IT systems and components implement an agile competitive environment where individual IT systems compete and coexist to deliver top performance of the whole enterprise to make it robust, resilient and open to new technology challenges.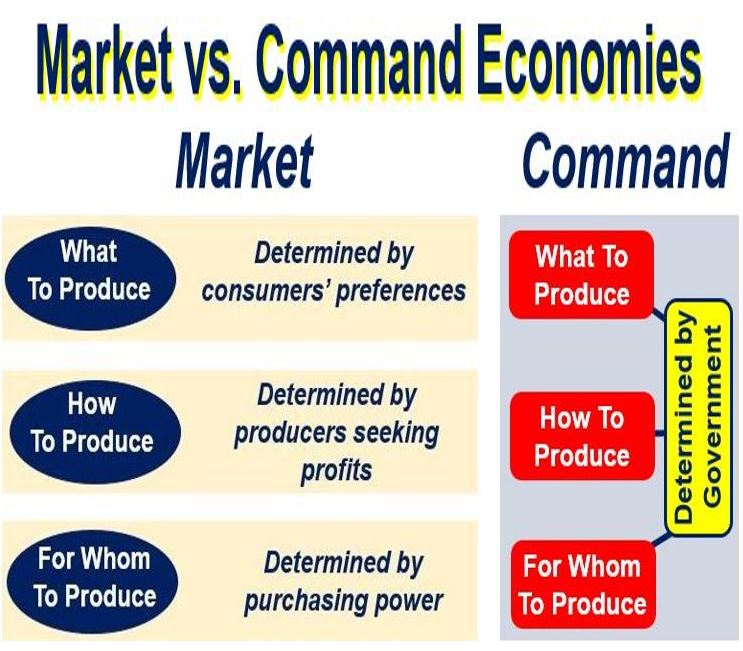 http://marketbusinessnews.com/financial-glossary/command-economy-definition-meaning/
Efficient IT policy must account for this versatile landscape. It should be flexible enough to accommodate all IT systems existing on enterprise to create a comfortable climate and coexistence for all components, not to throw away many allegedly legacy systems in a hope that one new system will easily replace all existing IT titles.